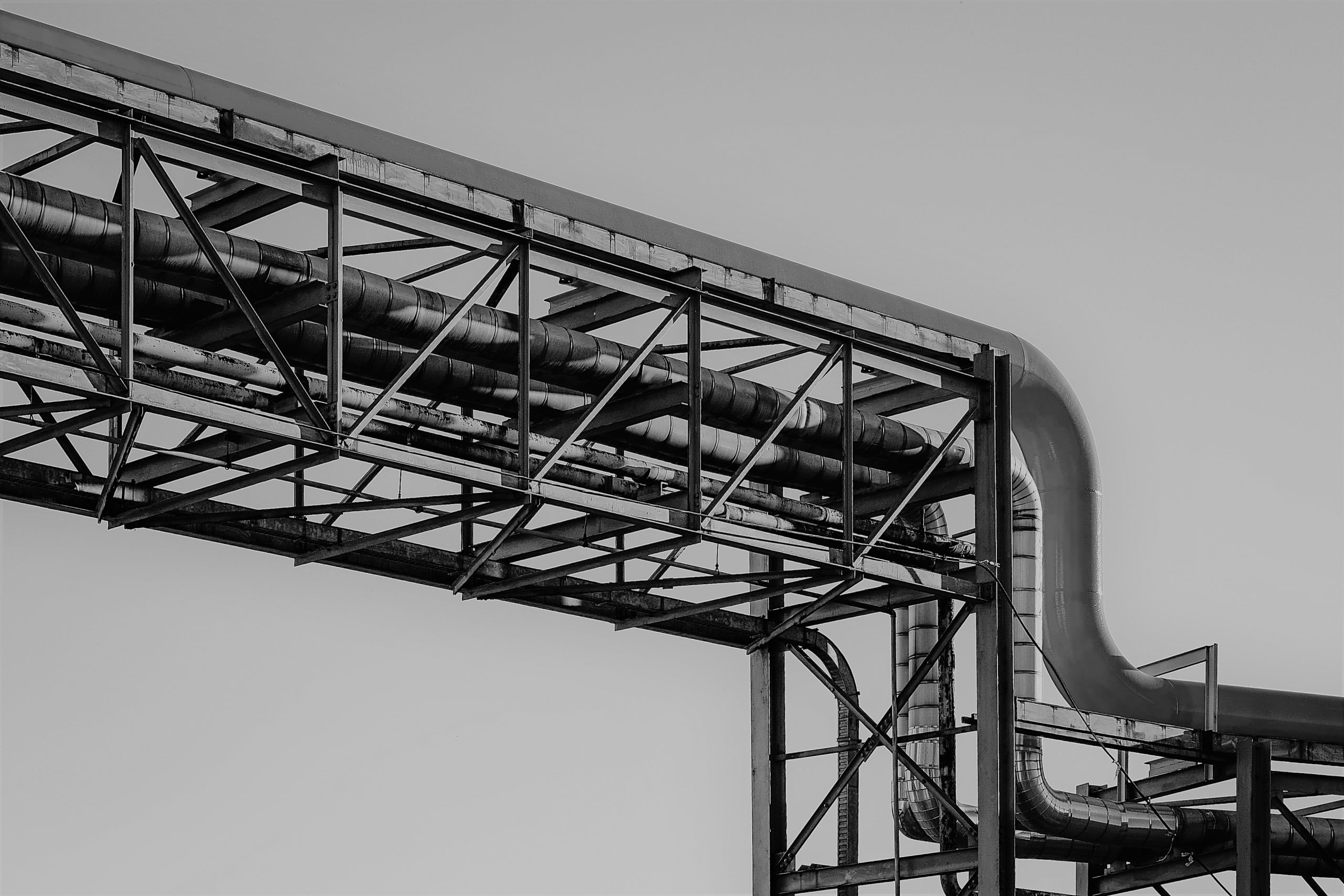 Our Projects
Some of the various projects taken on by Tethys Oil Supplies and Services.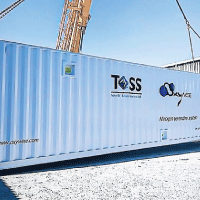 Mobile Nitrogen Generator package
Customer: Akakus Oil Company
Location: El-Sharara Field, Libya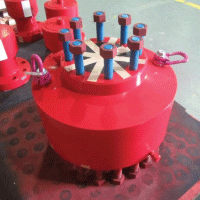 supply of wellhead spares
Customer: Mellitah Oil and Gas BV
Location: El-Feel Field, Libya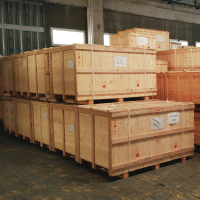 Supply of TechnipFMC Wellheads 
Customer: WAHA Oil Company
Location: Gialo Field, Libya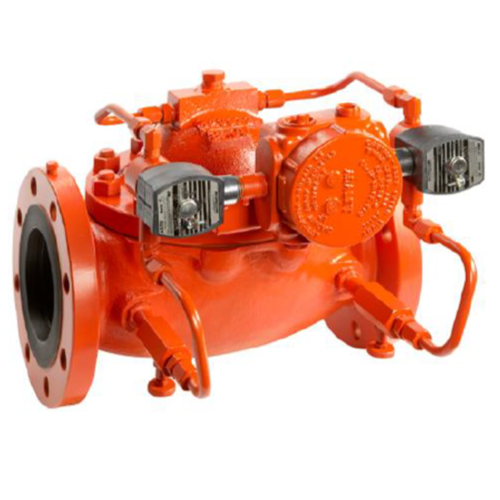 Digital Electro-hydraulic set-stop valves  
Customer: Brega Marketing Company
Location: Benghazi, Libya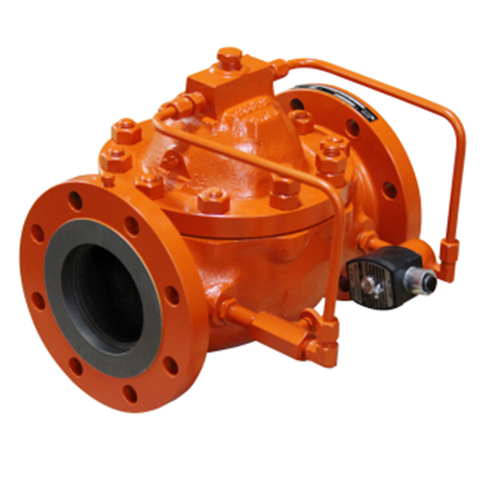 Supply of Solenoid Valves
Customer: Sirte Oil Company
Location: Libya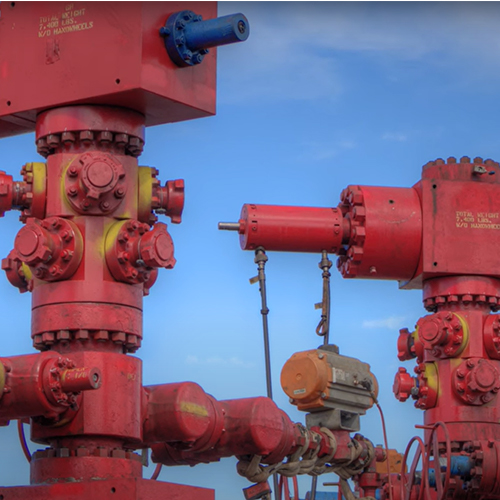 Supply of complete TechnipFMC Wellheads & Xmas tree assemblies   
Customer: Sirte Oil Company
Location: Libya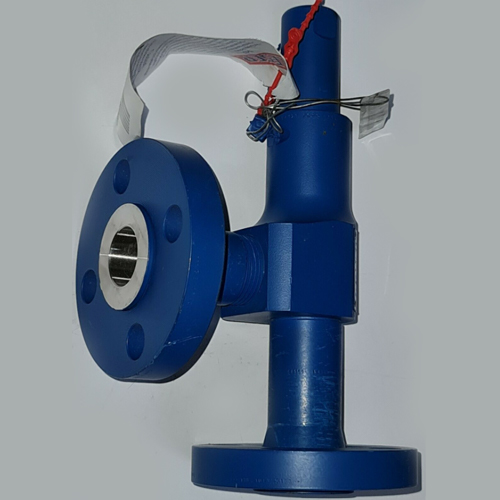 Supply of Relief Valves, hydraulic hoses & Spares  
Customer: Ras Lanuf Oil & Gas Processing Co.
Location: Libya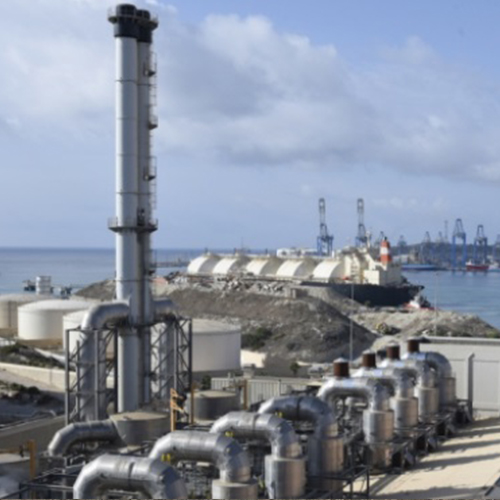 Supply of preventive and emergency spares, proximity sensors. 
Customer: ElectroGas Malta
Location: Malta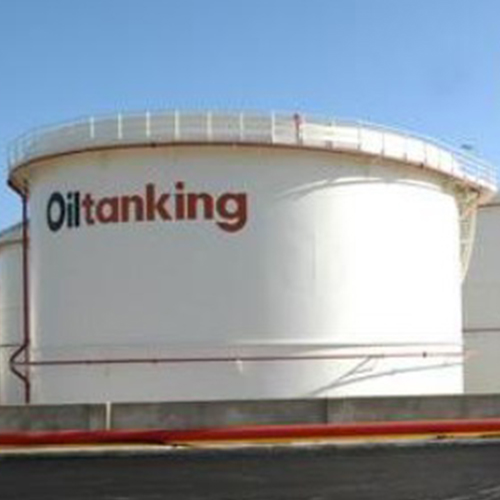 Assisting Oil Tanking with TechnipFMC Loading arms & spares
Customer: Oiltanking Malta
Location: Malta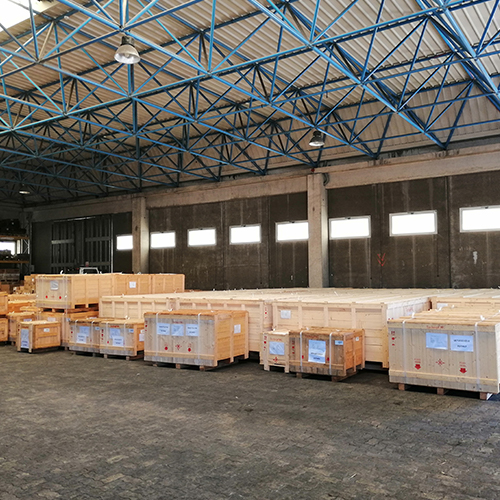 Wellhead Stock Program 
TechnipFMC Type 1 and Type 2 Complete Wellheads. TOSS has various TechnipFMC wellheads in stock at its warehouse in Malta to meet our client's requirements for shorter lead times. These wellheads can be delivered to our clients in Libya in less than 3 weeks.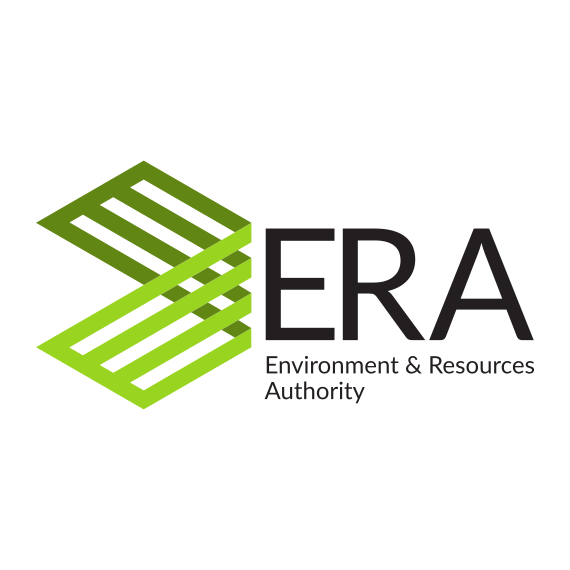 Environment & Resources Authority
TOSS supplies the Environment and Resources Authority with air, radiation, and noise monitoring equipment and spares together with a range of other spare parts such as stems, washers, and pump spares.