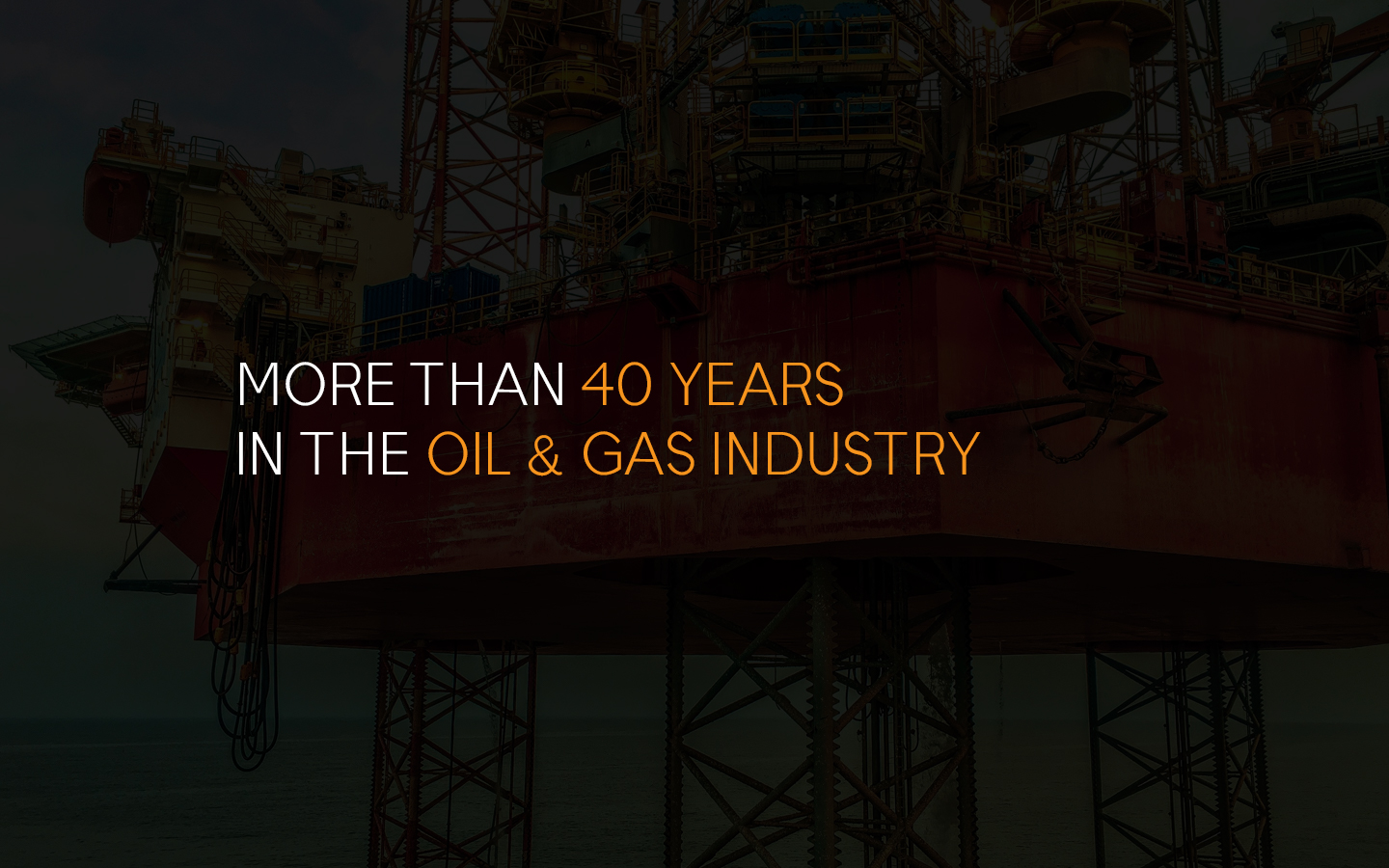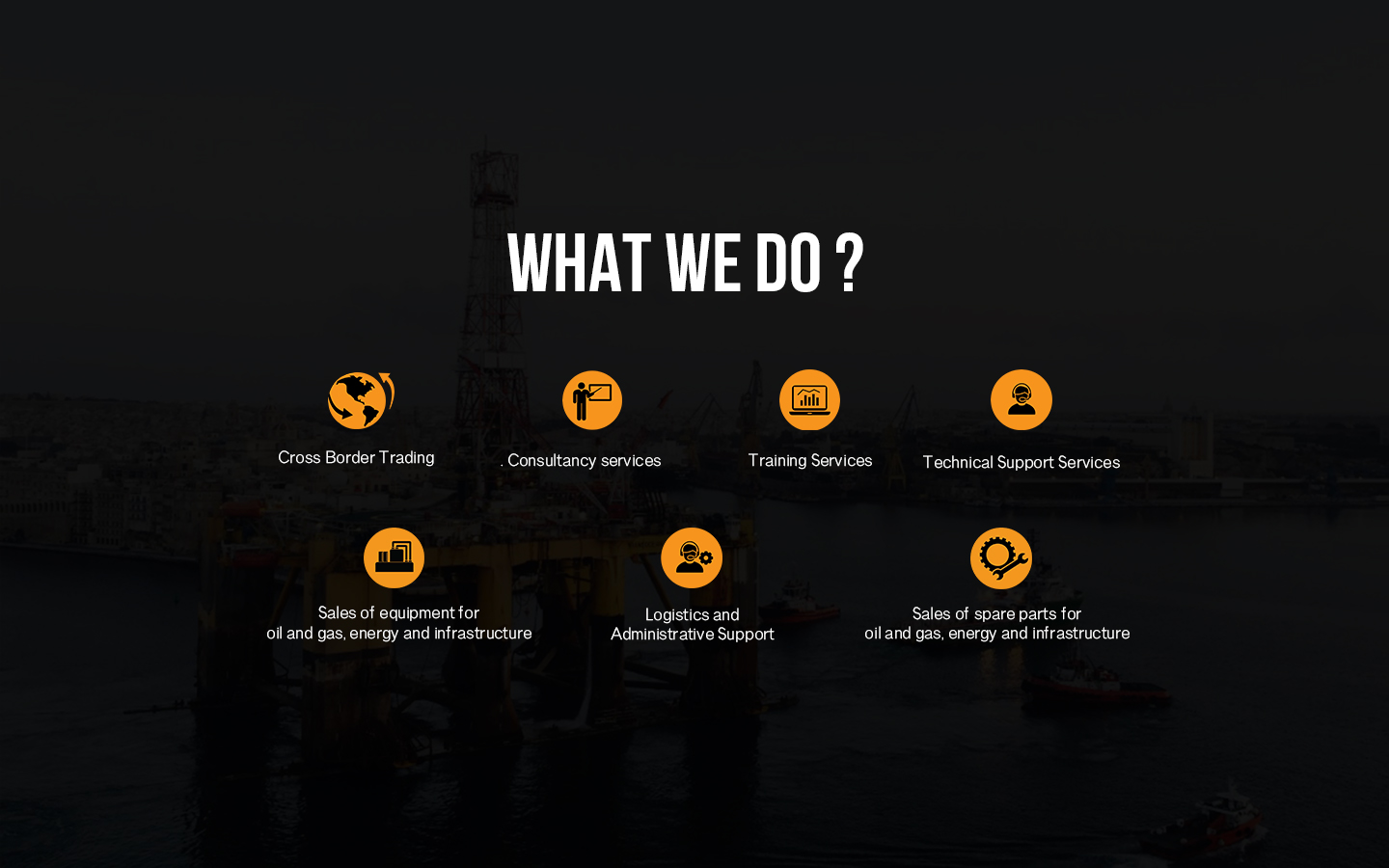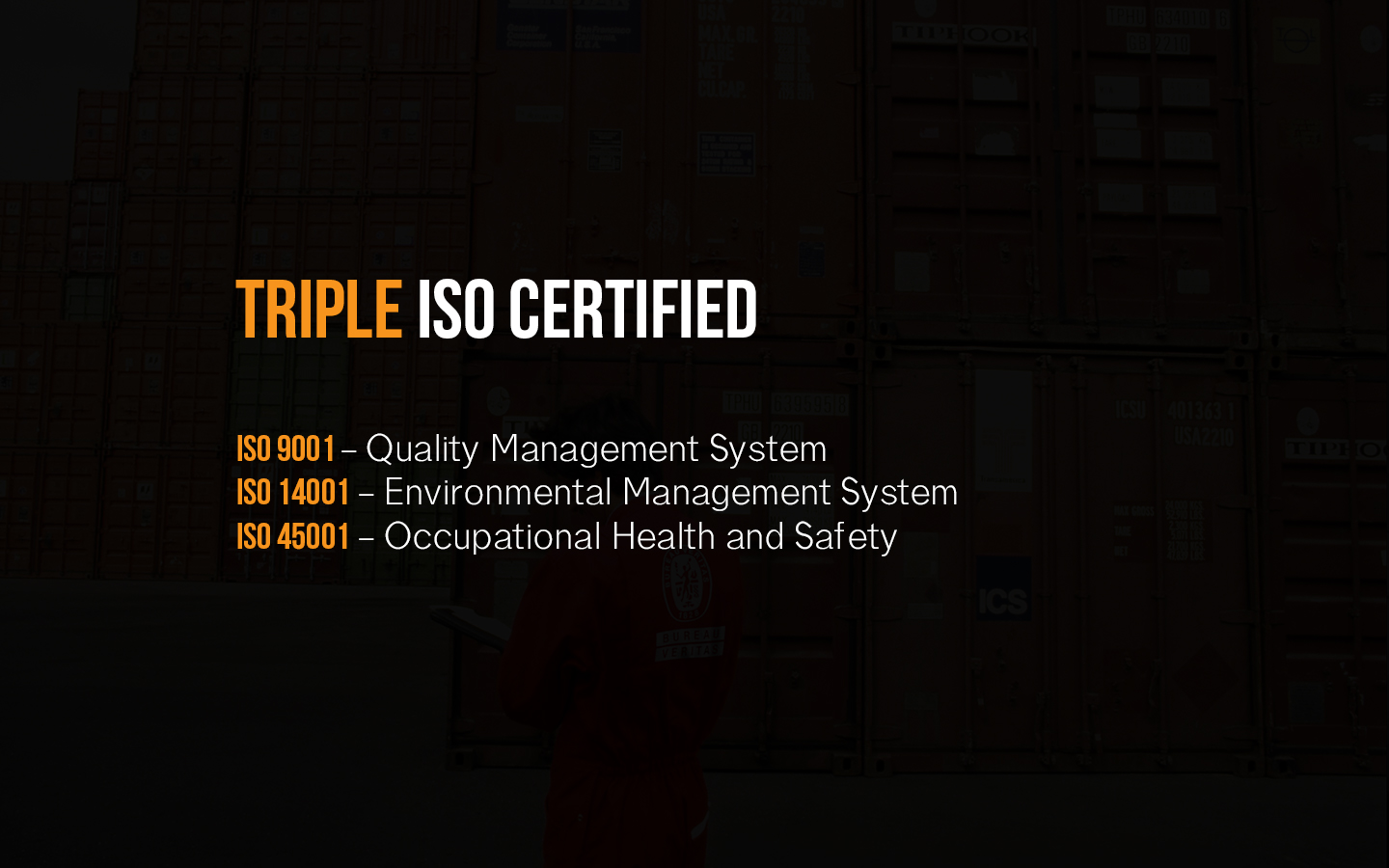 What Do We Do
Established in 1981, Tethys Oil Supplies & Services Ltd (TOSS) has been working with the Oil and gas industry for more than 40 years.
TOSS is the authorized reseller for TechnipFMC products in Libya, which includes surface wellheads, Xmas trees, chokes, various valves, pressure control systems, Smith metering together with loading systems. TechnipFMC and Technip Energies have been working together with Tethys Oil Supplies & Services for many years and hence have developed a strong relationship to support sales, service work, and tenders in the Libyan Oil and Gas industry.
SERVICES
We Deliver Exceptional Products and Services Around the World.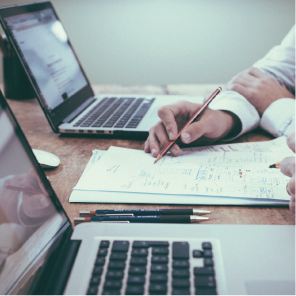 Project management
TOSS is in a unique position to supply products and services to North African and Mediterranean markets.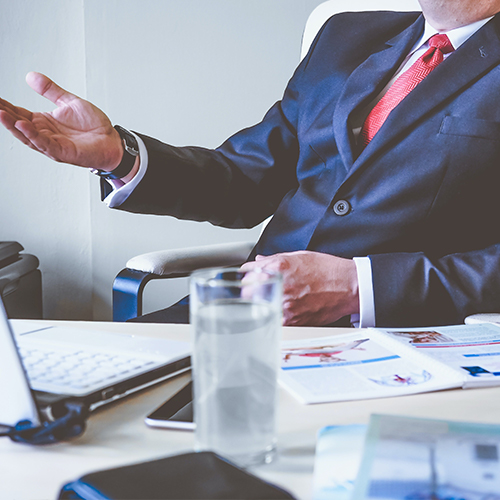 Consultancy services
TOSS gives marketing support that includes customer visits, site visits, product promotion, and market information.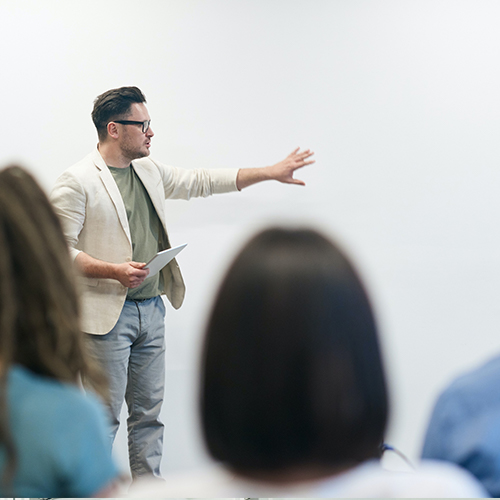 TRAINING SERVICES
TOSS has successfully arranged to upskill its customers' technical team.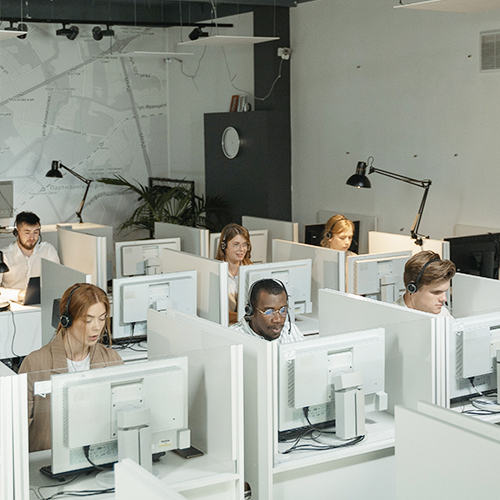 Technical SUPPORT ACTIVITY
24/7 service. Whether it is on-site or remote technical support services.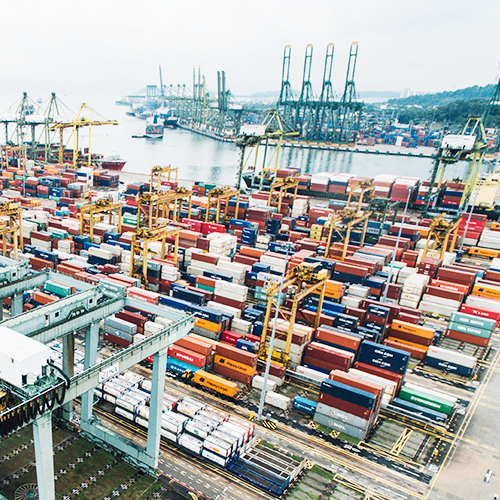 LOGISTICS AND ADMINISTRATIVE SUPPORT
Shipping, customs clearance, warehousing, internal transportation, documentation, tender pick up and submission, bureaucracy.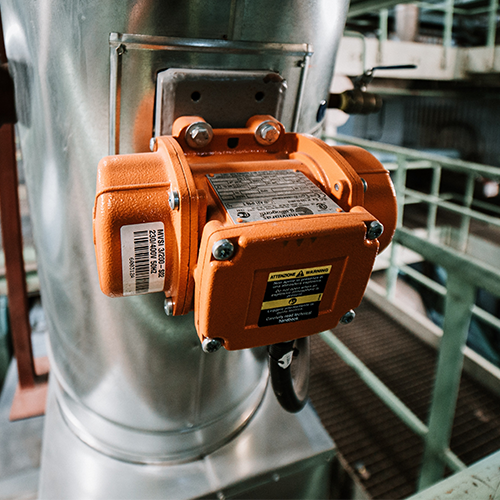 equipment for oil and gas, energy and infrastructure
TOSS is in a unique position to source a wide range of equipment from its trusted worldwide supply chain partners.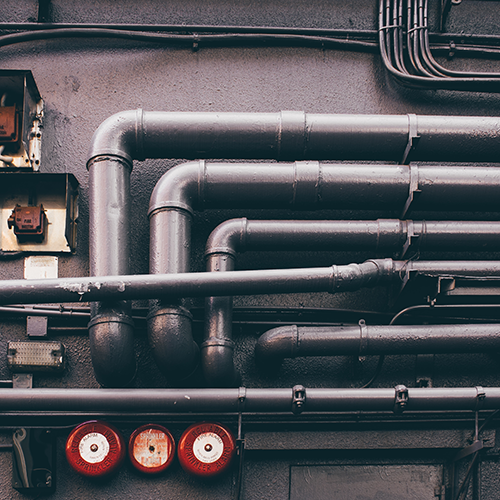 spare parts for oil and gas, energy and infrastructure
TOSS can supply a wide range of spare parts for equipment related to exploration, drilling production activities.
CERTIFICATIONS
TOSS has established an Integrated Management System (IMS) by which it documents, implements, maintains, and improves all its policies and operational processes in accordance with the requirements of ISO 9001:2015 – Quality Management System, ISO 14001:2015 – Environmental Management System, and ISO 45001:2018 – Occupational Health and Safety.
The IMS influences directly the quality of the products and services delivered by TOSS and the effectiveness of business processes and performance. The IMS also influences the commitments undertaken by TOSS and is geared towards higher levels of environmental performance and ways to promote pollution prevention.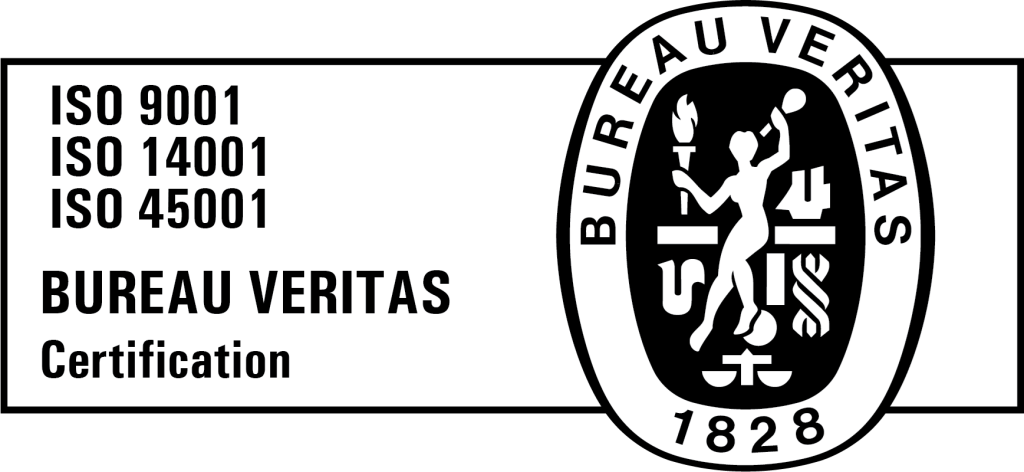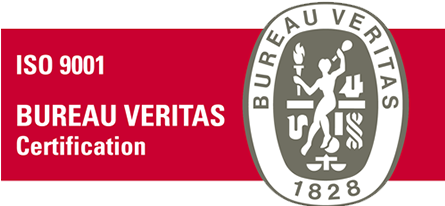 ISO 9001 – quality management
The ISO 9001 provides guidance and tools for companies and organizations who want to ensure that their products and services consistently meet customers' requirements and that quality is consistently improved.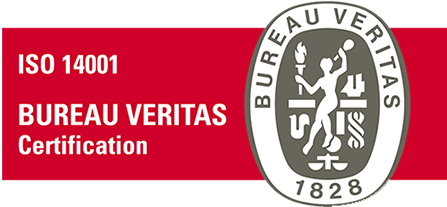 ISO 14001 – Environmental
management
The ISO 14001 provides practical tools for companies and organizations of all kinds looking to manage their environmental responsibilities, in order to monitor, measure, and reduce their impact on the environment.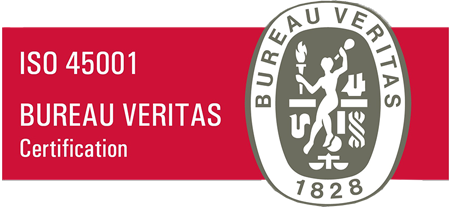 ISO 45001- occupational health & safety
The ISO 45001 provides a standard that will help organizations to improve employee safety, reduce workplace risks and create better, safer working conditions, all over the world.
PROJECTS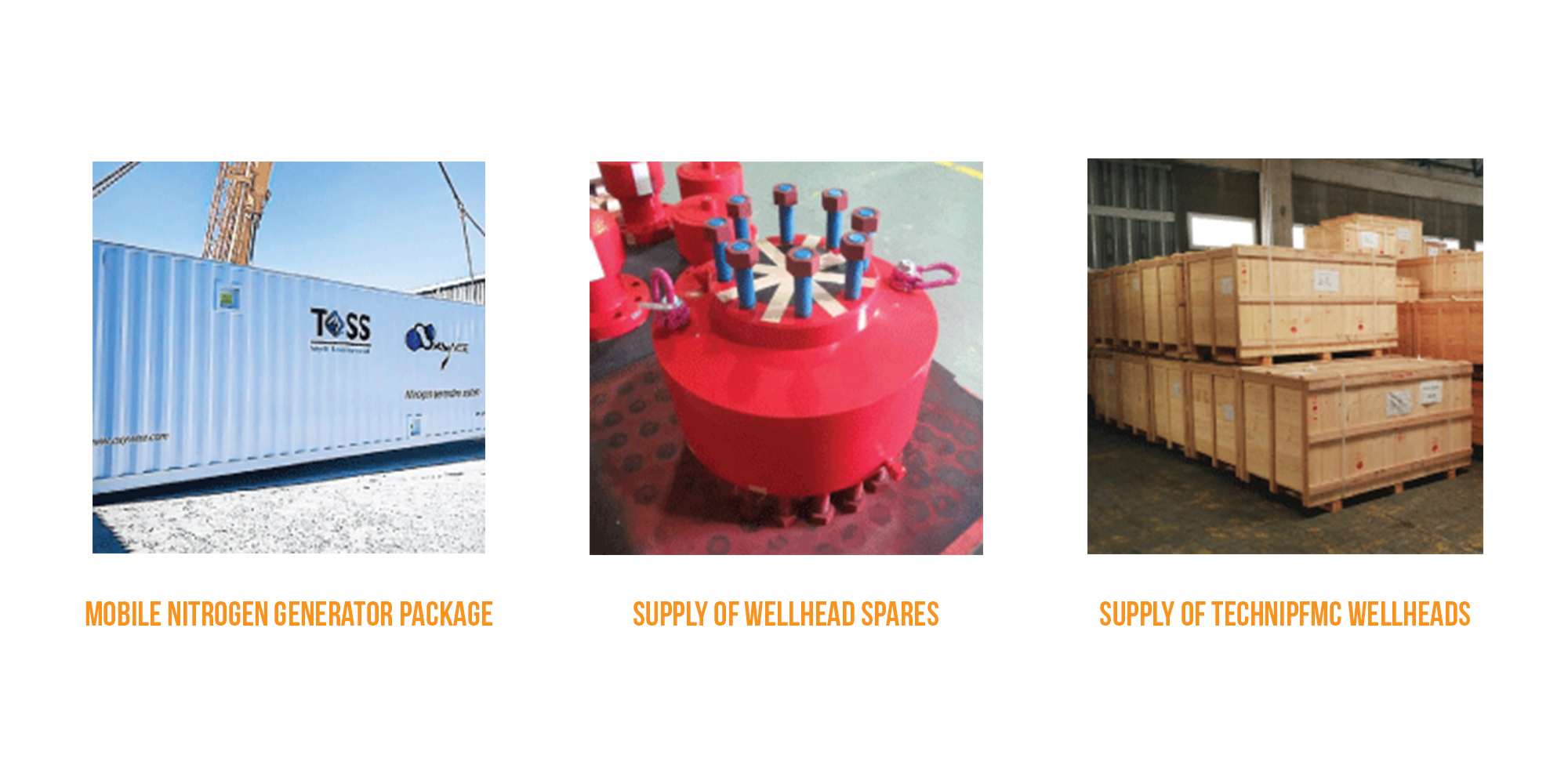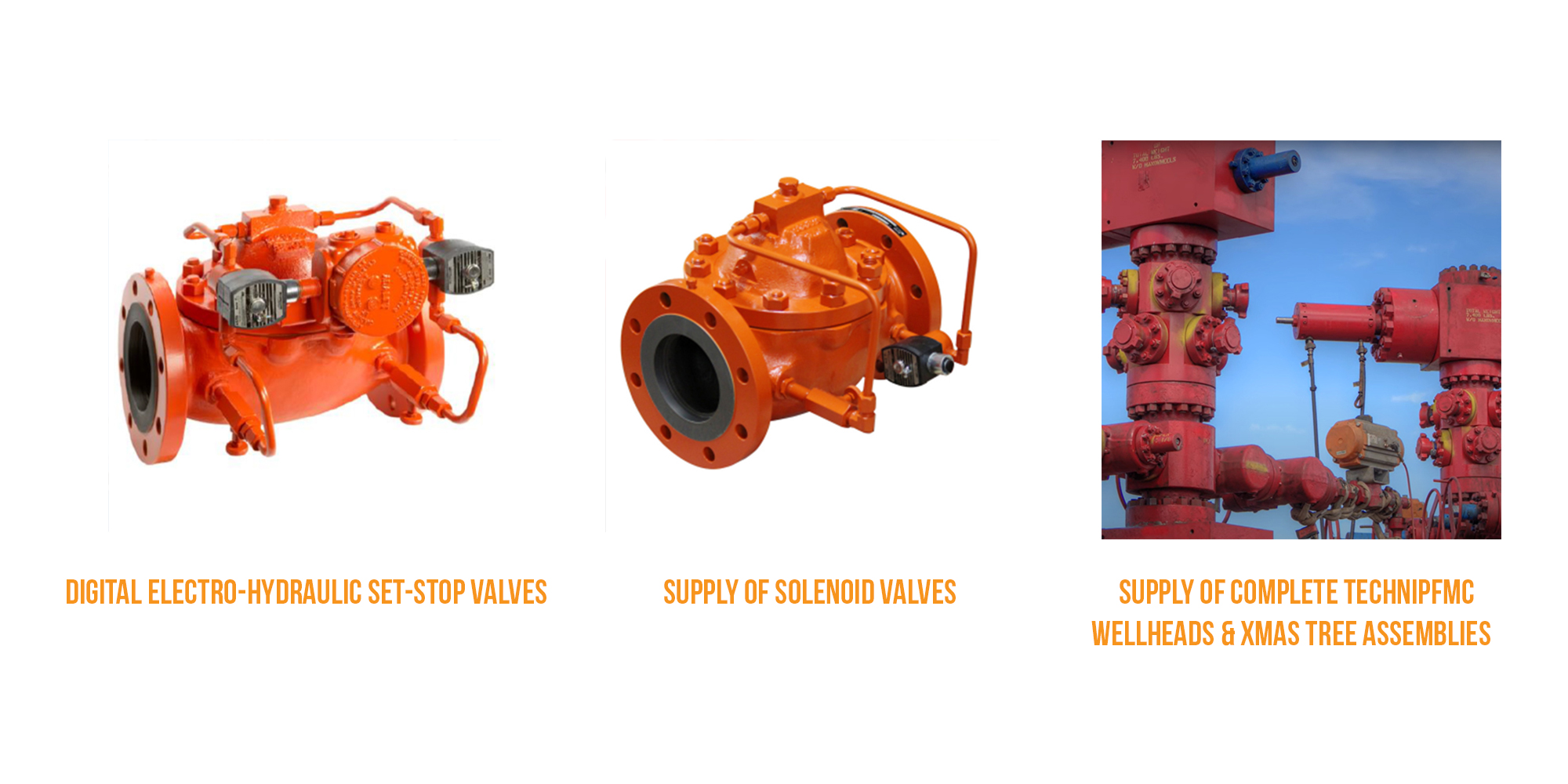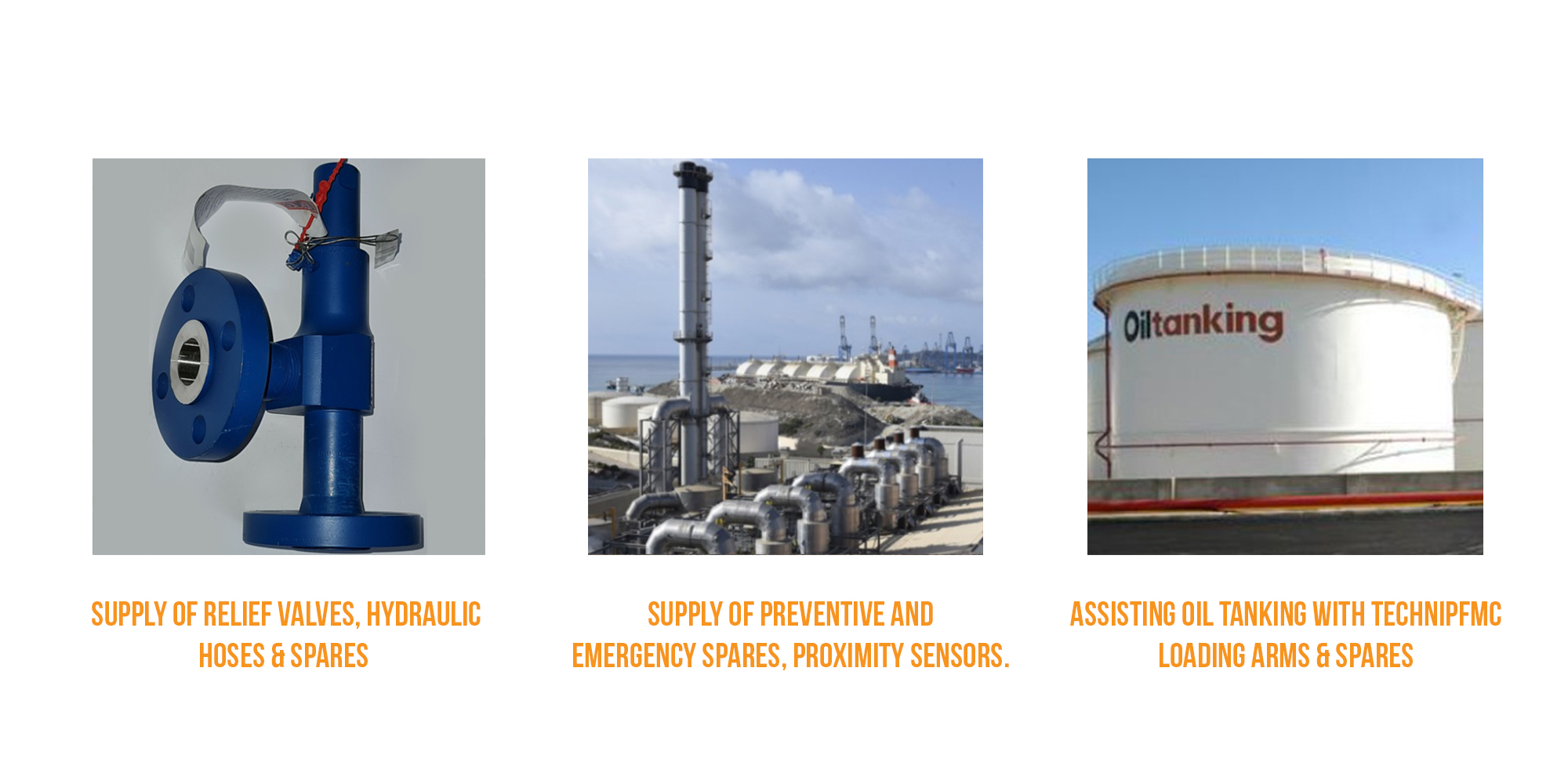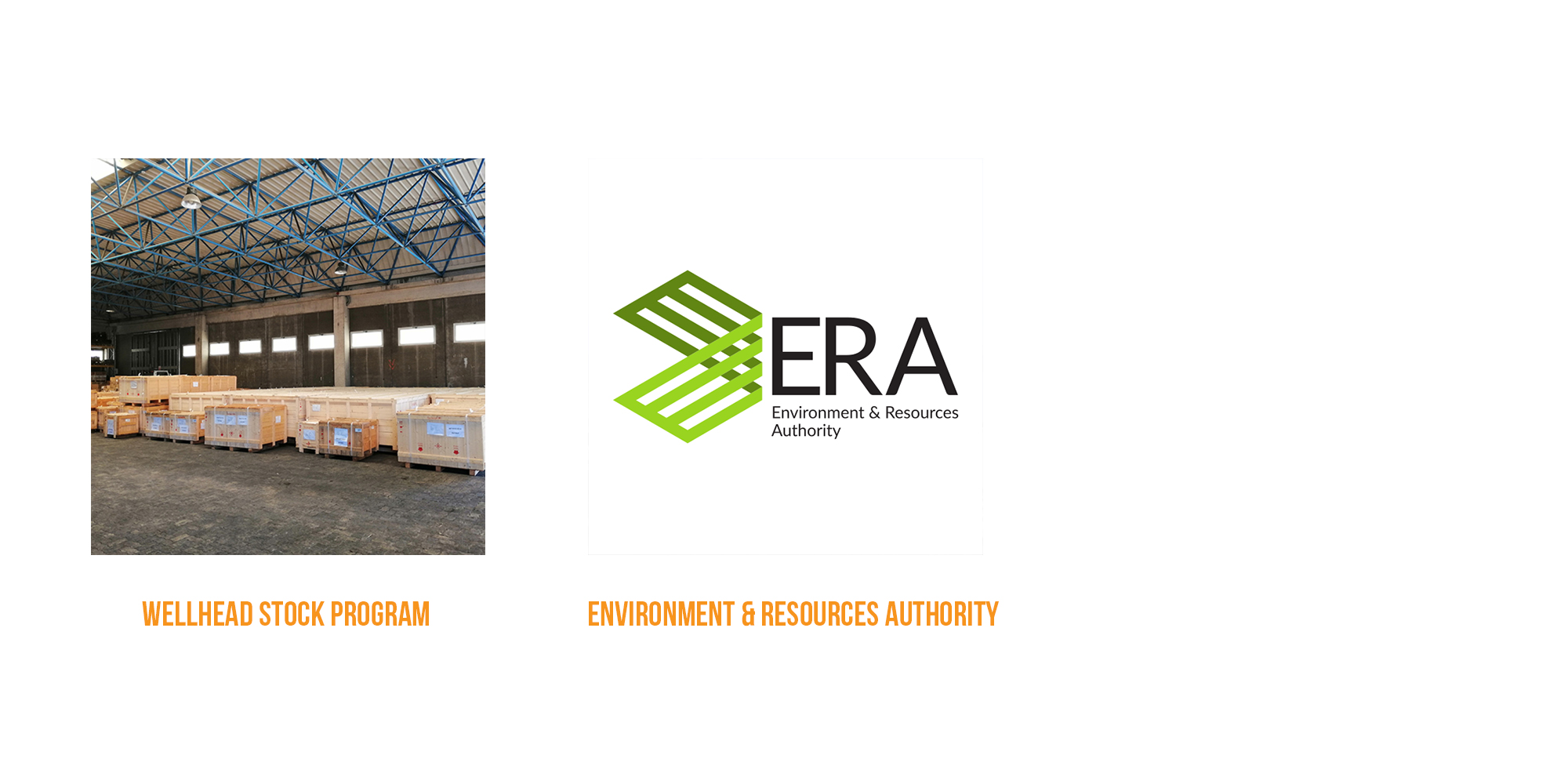 Trusted Partners