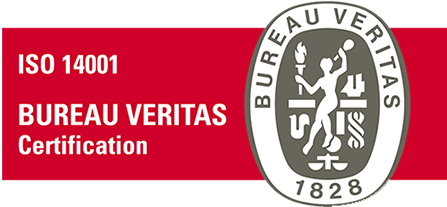 ---
Environmental POLICY
The ISO 14001 family of standards provides practical tools for companies and organizations of all kinds looking to manage their environmental responsibilities, in order to monitor, measure and reduce their impact on the environment.
---
Our environmental policy.
LONG TERM VISION
Sustainability
To aspire to be a sustainable organisation that sustains the environment related to the commercial activity.
To protect the environment that is affected by the projects and operations.
Pollution
To explore every opportunity to demonstrate a positive impact on the environment in all activities.
Legal Requirements
To ensure compliance with applicable legal and other requirements related to the environment.
USE OF RESOURCES
Atmosphere and Climate Change
To eliminate the release of harmful or toxic emissions into the atmosphere.
To significantly reduce greenhouse gases from the activities and operations.
To reduce the contribution to human induced Climate Change.
Water
To reduce water consumption, by improving the efficiency of water use.
Waste
To minimise the generation of wastes from all the activities and operations.
To recover resources within all waste streams for recycling and reuse.
ENVIRONMENT
Improvement
To continuously improve the environmental management system and the overall management of TOSS.
To exhibit leadership and constantly nurture the culture of continuous improvement across related to the environmental performance of TOSS.