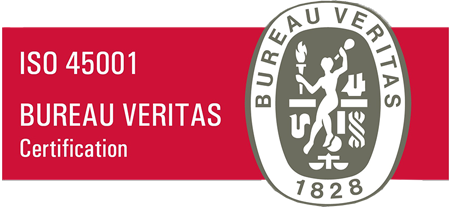 ---
Health & Safety Policy
The ISO 45001 is the new version of the ISO18001 and follows generic management system approaches. This standard was developed as a standard that will help organizations to improve employee safety, reduce workplace risks and create better, safer working conditions, all over the world.
---
Our health & safety policy.
LONG TERM VISION
Zero Accidents
To maintain safe and healthy working conditions.
To prevent accidents, injuries and work related ill health.
Risk Assessments​
To create and periodically review risk assessments with the aim to identify and address any potential risks arising from the work activities.
Legal Requirements 
To ensure compliance with applicable legal and other requirements related to health and safety.
Health & Safety
Improvements
To continuously improve the Health and Safety management system of TOSS.
To constantly nurture the culture of good health and safety at the workplace across TOSS.